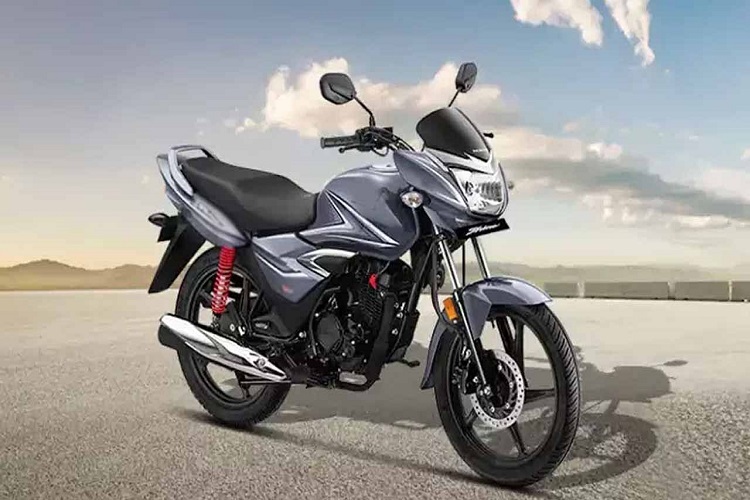 Two-wheelers are among the most popular modes of transport in our country. In the first half of the Financial Year 2019 has already crossed 21 million two-wheelers. This was almost double of two-wheeler sales recorded in 2010-11 when only 11.7 million two-wheelers were sold. Bear in mind that two-wheelers include motorcycles, mopeds and scooters. Whether one is faced with narrow streets or major traffic jams, the two-wheeler can help you navigate easily. More often than not, two-wheelers also end up being the first mode of personal transport for many families across our country. They offer fantastic mileage and are relatively easier to maintain. They are also popular among young people and couples. Thanks to easy accessibility of 2 wheeler loan, several buyers end up borrowing to fund the purchase of their two-wheelers. Here is how one can go about choosing the right two-wheeler finance company:
Seek Favourable Interest Rates
Firstly one must look for low-interest rates. One can compare rates using the internet or visit different lenders to find out about the best rates that they can offer. This will enable one to choose the optimal interest rate and accordingly apply for the best two-wheeler loan.
Keep an Eye Out for Additional Offers
During special occasions or festivals, most lenders provide attractive discounts and additional offers. Some of these offers may include free gold coin or zero processing fee or even free insurance. One could also receive cash backs and extended warranties.
Avoid Borrowing Beyond Your Means
Thanks to the stunning variety of two-wheelers available in the market, one might be tempted to book an expensive model. This would lead to over-borrowing. The borrower would find that this would have bumped up the EMI and thus put pressure on his finances. Hence it is advisable that one must borrow from a two-wheeler finance company as per one's ability to repay.
Have a Clear Repayment Plan
It is most important to have a clear repayment plan. The lender would offer exhaustive information about the same. The borrower will have all the necessary details such as the EMI and the tenure. The borrower would have to discuss the same with his family and also evaluate his financial situation. This would enable him to chalk out a clear repayment plan to service the 2 wheeler loan.
Scrutinize Documents
Before signing scrutinize the contract properly. If need be, get them vetted by a friend who might be well versed with the language used in such documents. If you are unable to understand the meaning of certain words or sentences, then get them clarified immediately. Otherwise, you might find yourself having agreed for terms which you didn't really with.
By following all these steps, you would be able to choose the right lender to finance your prospective two-wheeler. It might take you more time to purchase your dream two-wheeler, but over the long run, you would find that this process was indeed worth it.